Latest News
Over £60,000 awarded in latest round of LEADER funding
Published: Monday, 29 May 2017
Two more projects in Lochaber are set to benefit from funding from the Highland LEADER Programme.
The Lochaber Local Area Partnership has recently approved additional funding totalling £60,380. Potential applicants are encouraged to come forward for a share of the £393,424 still available for projects benefiting communities in the area.
Funding of £25,380 has been awarded for the redevelopment of Kilmonivaig Parish Church Hall. Richard Baxter, Minister of Kilmonivaig Church of Scotland said: "We aim to make the hall suitable for a wide range of artistic, social and educational uses by community and church groups. By upgrading facilities such as the kitchen and toilets, we will also be able to support events at the nearby Commando Memorial."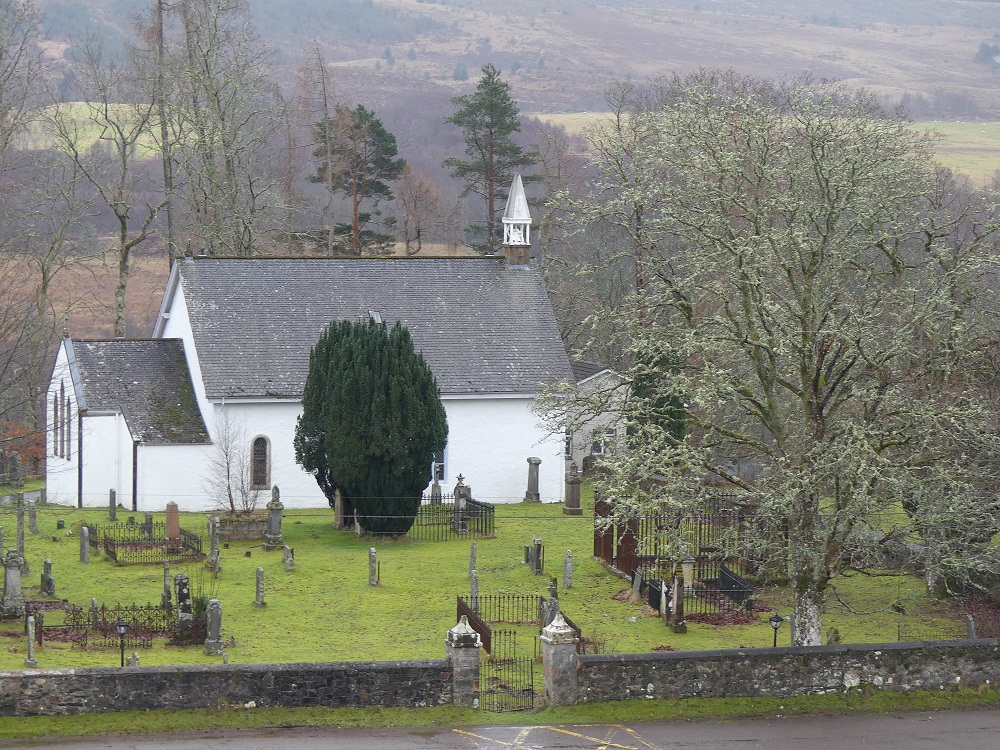 Lochaber Chamber of Commerce will also benefit under the latest funding round, with an award of £35,000 from LEADER. The Chamber's Destination Manager, Chris O'Brien, said: "We will produce a series of short videos to promote Lochaber as the best place in the UK to experience the outdoors. The videos will feature a wide range of locations, tourism businesses and local people. The digital campaign will also encourage visitors to the area to use the hashtag #myoutdoorcapital to share their experiences of Lochaber.
"LEADER funding will also contribute towards the development of promotional materials showcasing Lochaber to cruise ship operators and customers. We will also help local businesses to make the most of the opportunities from the increased number of visitors to the area as a result of the new pontoons in Fort William."
Linda Campbell, Vice Chair of the Lochaber Local Area Partnership said: "These awards demonstrate the diverse range of projects LEADER can support. The Local Area Partnership has developed an Action Plan outlining community development priorities for Lochaber. The projects will contribute towards the delivery of the Plan with the redevelopment of Kilmonivaig Parish Church Hall improving access to local services and activities. The Chamber of Commerce project will help promote the area and support tourism."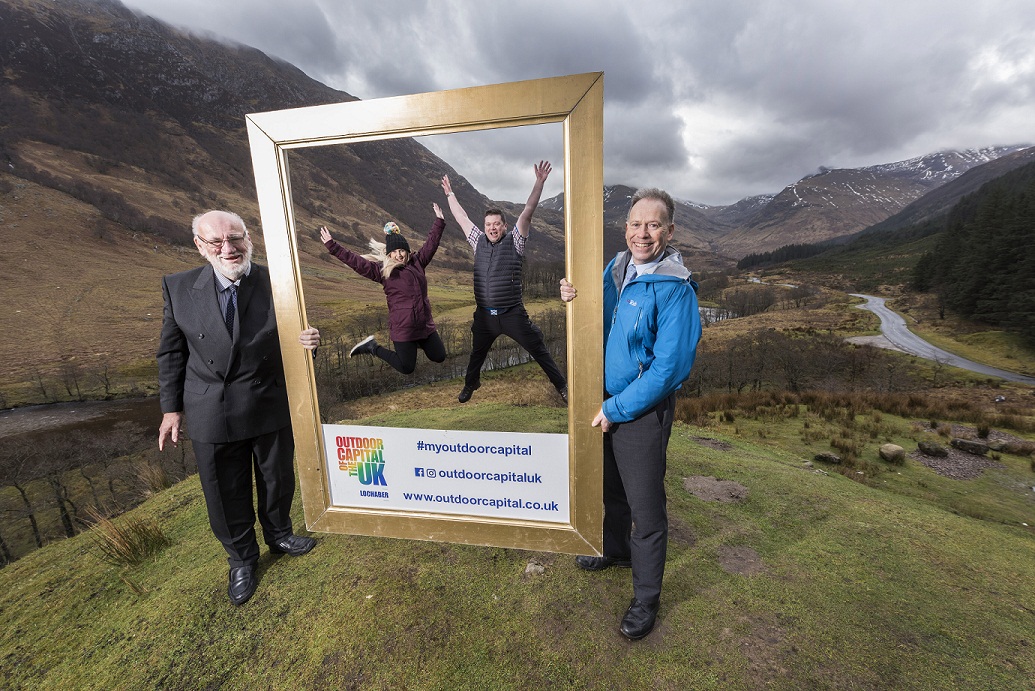 John Fotheringham, Chair of the Lochaber Local Area Partnership said: "Although we have until March 2019 to allocate our budget, funding is allocated on a first come, first served basis so we would encourage groups to get in touch as soon as possible to discuss any project ideas. Grants of between £10,000 and £50,000 are available with applicants able to apply for up to 50% of project costs."
For further information about the Highland LEADER Programme please visit www.highlandleader.com or contact Martin Culbertson, the LEADER Development Officer for Lochaber. Martin can be contacted on 01397 707 209 or by emailing martin.culbertson@highland.gov.uk

RSS version
|
What is RSS?